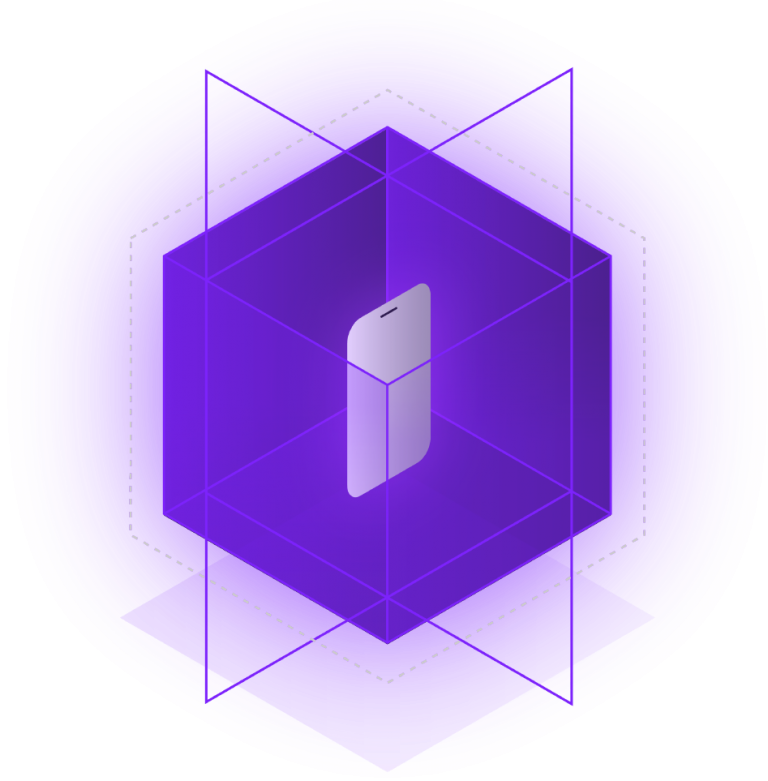 Benefits
Device Control & Override

Technology can be time-consuming to manage and maintain. Across any carrier, Titanium Wireless allows you to control any device, anywhere.

Business Information Security

To protect sensitive information, sometimes you might need to act quickly. Titanium Wireless allows you the freedom and ability to easily unlock, reset, or disable devices at a moment's notice.

Permissions Settings

Easily limit or block devices from accessing certain apps and websites to ensure the data you pay for is being used efficiently.
Concierge-level Service and Support
We are committed to customer service and a dedicated account representative is available 24/7/365 to help you with your MDM solutions when it counts.
Are you wasting money on your current mobile device management service?
Let us review your existing services to see if your business is as optimized as possible.